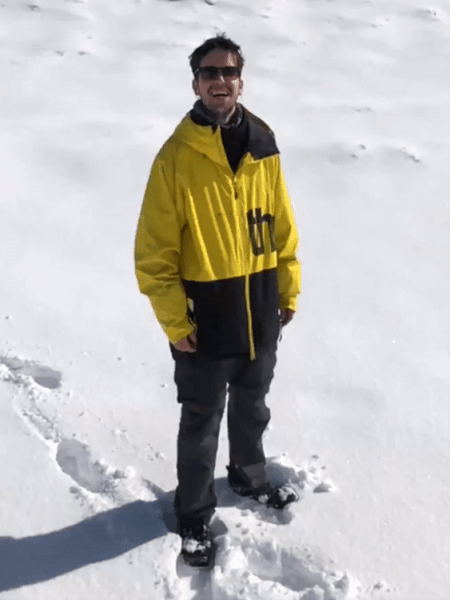 Once upon a time..
My name is Marc Cosculluela (25yrs) and I am a Product Designer formed at
ELISAVA
, Barcelona (2017). Nowadays, I'm working as a bicycle mechanic. Moreover, I participate in fashion, urban art & serigraphy projects w/ some friends, to give a rest to my mind.
Working with many people from different fields, is what has opened my vision.
In one of those adventures, I have participated in a project (in collaboration with
Seat S.A.
and
Rückerlypsa S.L.U.
) that led our team to win a prize (Seat Best Project Design Award) and to be finalists to another one. - "
Premis ei!
".
"Real dialogue isn't about talking to people who believe the same things as you."
―
Zygmunt Bauman
Studying global design it has been fundamental, in order to be able to have a general basis. To know about: product design, graphic design, space design, interaction design... because I am of the belief that a good designer should has a strong knowledge about all job categories. Actually, I would like to work in as many fields as possible.
I rather to develop my work as a team player, to learn from the others and to put more eyes on my projects. Nevertheless, the design methodology is the same as working alone.
Firstly, I do a research. Secondly, while sketching, I project the ideas that pass through my head into the sheet. After that, I usually attack the 3D model with
Rhinoceros
. Later on, I finish with
Keyshot
and/or
Photoshop
.
︎ +34 660-507-702
︎ coscu95@icloud.com
︎
---
Cosculluela design. Barcelona.