Art of a Champion




This project made for SVD I did with the Antoni Pallejà Office during an internships I did in the studio. The purpose of this proposal was to present some sneakers of the best basketball players of the moment. The concept revolved around street basketball, in which we presented a cage full of balls where, above them, the art piece corresponding to the exposed sneaker was supported.




To draw the attention of the users I thought that a good luminary element would be the solution, referring to the luminous rectangle that appears in the last second of the game in the baskets of the baskets.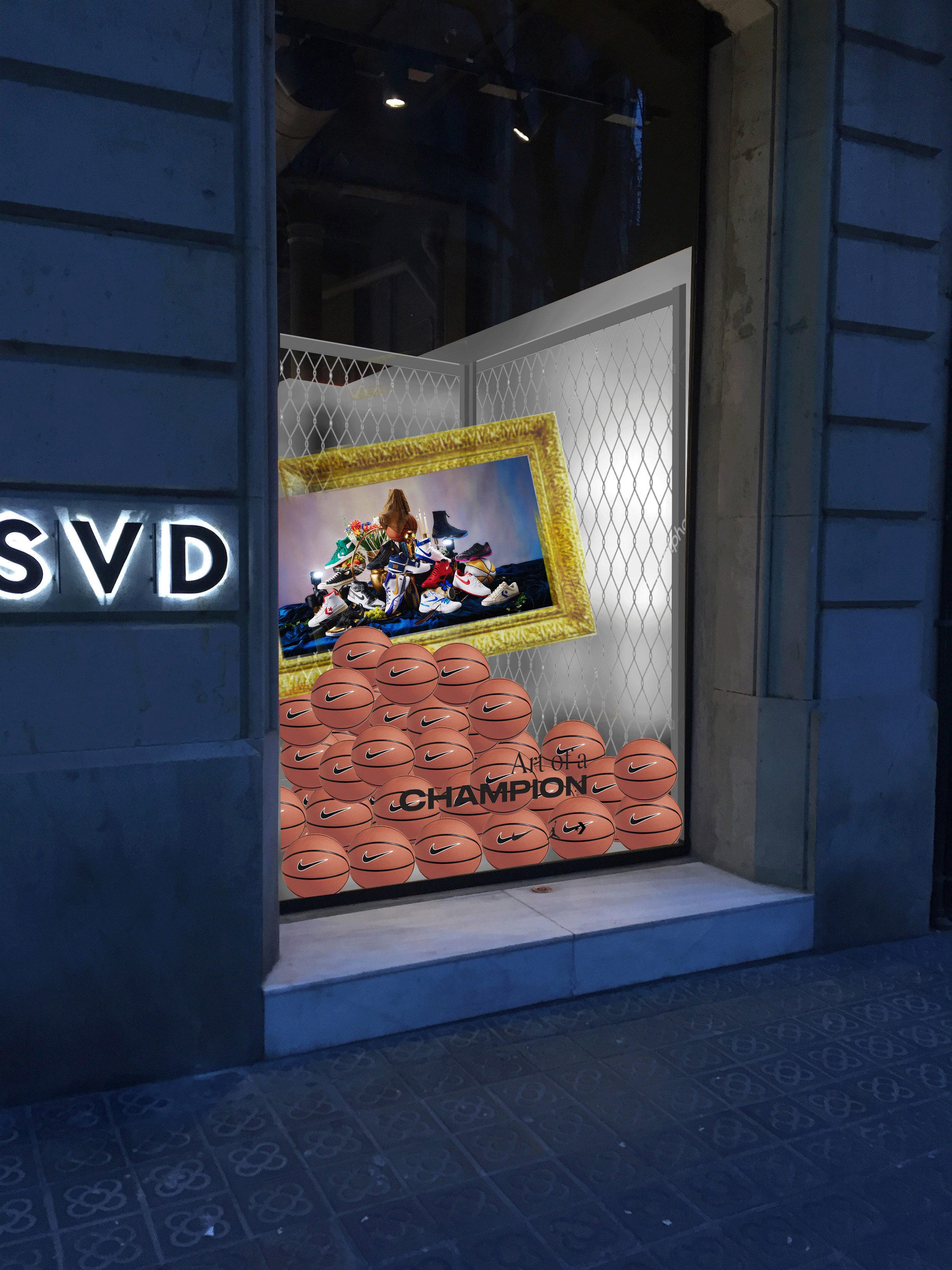 It was activated through a motion sensor.

Cosculluela design. Barcelona.